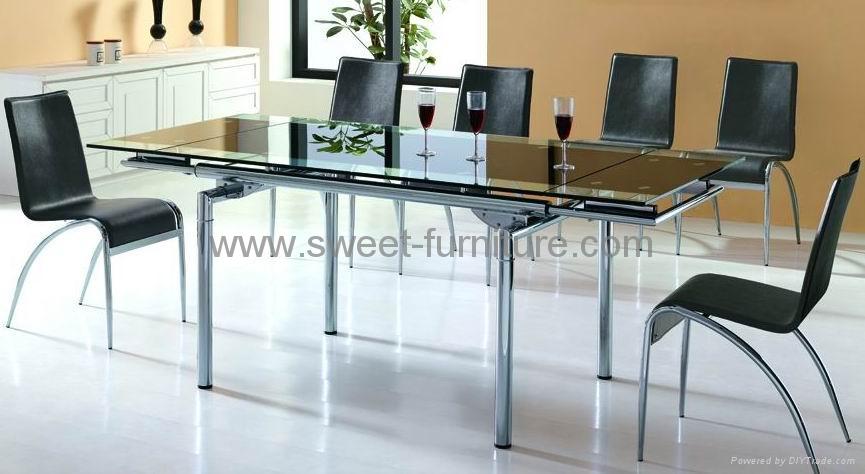 Let us create your shower enclosure or door. We have everything that you need to install your shower enclosure at wholesale prices that are available to the public.

Custom Glass Shelves are great for all types of accessories like stereo equipment, we can make them in any size you need.

Our elegant frameless Mirrors are available in many different styles and size. We also have hardware so you can mount the mirrors anyway that you choose.
Great Hardware can be found here at very exceptional prices if we do not have a finish you want we can have it made.